We have Donetta to thank for this edition of Monday Listicles. It was a stretch but I managed to come up with seven. I'm a pretty low maintenance gal in case you were wondering.
Beauty products I Can't Live Without
1. I'm not sure if it adheres to the true definition of beauty product but an eyelash curler is a must have for this gal.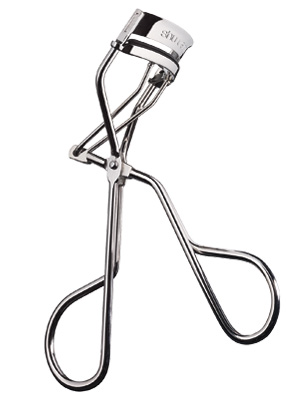 2. Mascara-black or very black. I'm not brand loyal and I'd like to think of myself as a thrifty gal (at least is some areas of my life). I usually end up with the least expensive of the Maybelline or CoverGirl family.
3. Bath & BodyWorks Lotions-Love their twice yearly clearance sales. I don't have a favorite scent but I do lean toward the fruity ones. I refuse to smell like Warm Vanilla Sugar, Coconut or Lavender.
4. Fantasia's Liquid Mousse-must have if I'm rocking the curls.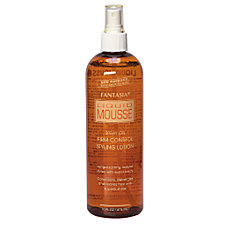 5. Redken Smooth Down Heat Glide for my straight hair days.
7.
hair pick-I don't even own a brush