I love the opportunity to link up with
Stasha
for a fabulous Monday Listicles post. I also love finding new bloggers to
stalk
follow. You should check it out and link-up!
I recently
enjoyed
survived a 5 state, 10 day, 3000 mile road trip with 3 children and my MIL as co-pilot. I deserve a trophy (or a Reese's peanut butter egg at the very least).
Here are some math word problems inspired by our real life road trip:
1. If you take 3 portable dvd players and you have 3 kids but only 2 pair of compatible headphones, 1 functioning car charger and 876 movies how many times will the kids watch The Pacifier?
2. When you have driven less than 1/4 mile away from your house and your daughter ask "Are we there yet?" everyone will laugh hysterically. When she retells the story 1743 times during the remaining 3000 mile road trip how long will it take Momma to go BSC (bat $hit crazy!)?
3. When your check engine light comes on in Denver, Colorado and you have 12 hours left to drive on a Sunday and there are no "mechanic on duty" signs how many times do you panic about breaking down on the side of the highway with your 3 children, 1 mother in law and 3 portable dvd players?
4. How many times will your kids rock out to Run Run Away by Slade? How many times will your children/MIL ask "who sings this song" before you text your BFF and song guru to get the final answer?
5. What is the probability that there will be a freak hail and snow storm during your driving shift that forces you to slow down to 30 mph on the highway and how long can you white knuckle it before you lose all feeling in your hands?
6. If there are 6 people traveling across country in a 2007 Nissan Quest what percentage of the time will ALL occupants be comfortable with the interior temperature of said vehicle?
7. If gas costs $3.75 a gallon and you stop 4 times on the first day how much money will you spend on beef jerky, postcards and pocket knives at a roadside travel stop?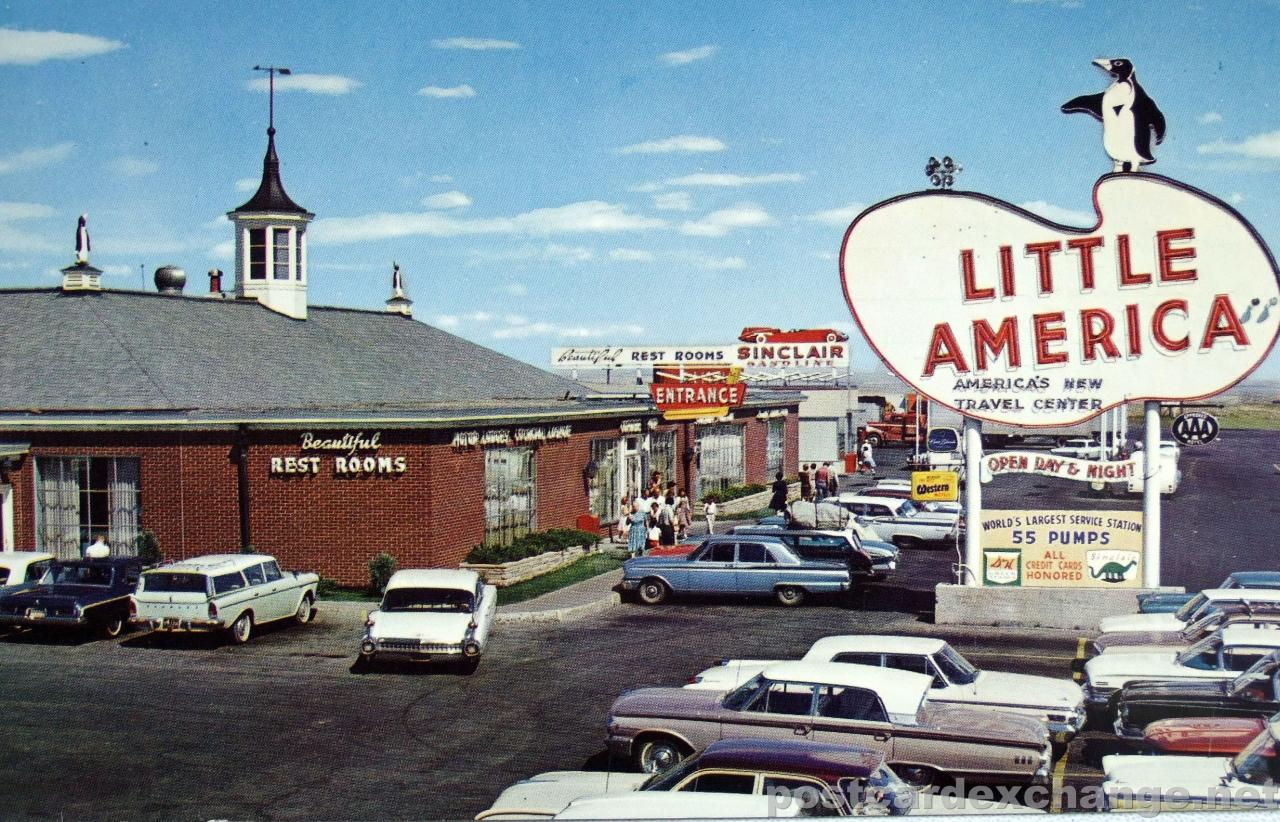 8. A 5 year old, an 8 year old and a 10 year old climb into a mini van to spend 40 hours in the car round trip. How many times will the threat "I'll pull over if I have to" be uttered?
9. If you drive 20 hours in two days and you have read ALL of your books and discover that gas stations have dismal book selections how long until you go BSC?
10. If you haven't seen your husband in 78 days and you spend 40 hours driving 3000 miles in a 2007 Nissan Quest with a 5 year old, an 8 year old, a 10 year old and a mother in law what percentage of happy will you be when you see him for the first time?