Just a drive by post of some of the wonderful things happening right now:
-Tax refund is in!!
-Peanut has a music program at school this morning & she is REALLY excited about it.
-My glasses are ready for pick up! Perhaps it's my inner nerd speaking but I am slightly excited about them..also hoping that my headaches end.
- Less than 25 days until we go visit Big Yankee.
-Target aka my Happy Place had coke on sale yesterday so I splurged. I popped open a cold one the moment I rolled out of bed this morning.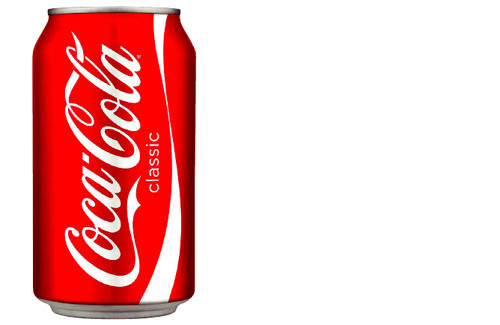 -Dad took my laptop to Staples since it is still under warranty and it just needs a new power cord. Can't wait to have my baby back!
What is going right in your world today?