I have come to the realization that blogging is not like riding a bicycle. You don't just hop back on and ride off into the sunset. Or perhaps YOU do but I sure don't. I don't know how tightly to grip the handlebars or how fast to pedal. I don't know if I have the energy. What if I keep falling off? What if I pedal furiously uphill and get nowhere? What if I don't know where I am going or how to get there?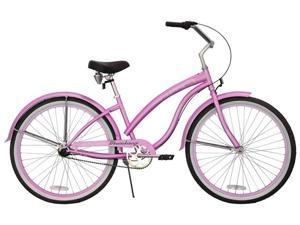 I didn't intend to be MIA this long it just sorta happened. But I needed it to happen. I needed to step back. There was just too much noise. And then two days turned into five days and that turned into a week or two.
Have you ever taken an extended blogging break? How did you get back to writing again?