This week we are talking about our favorite tv shows over at Monday Listicles. When we moved across country exactly two years ago we went thru a major downsizing and we have ONE (GASP!) tv for a family of five. The only way I get control of the remote is if I suck them in to my shows or I stay up waaaaay past my bedtime. Lucky for me I have a long time love affair with NetFlix as well.
1. Parenthood
2. House Hunters
It's possible we've spent so many years watching this that StinkBug expects to see a television crew when we go look at a house. He also wants a kitchen island, granite counter tops, doggy door and a bathtub he can go scuba diving in.
3. New Girl. I know it's been on nearly 3 years but I just discovered it a few weeks ago and I find it highly amusing.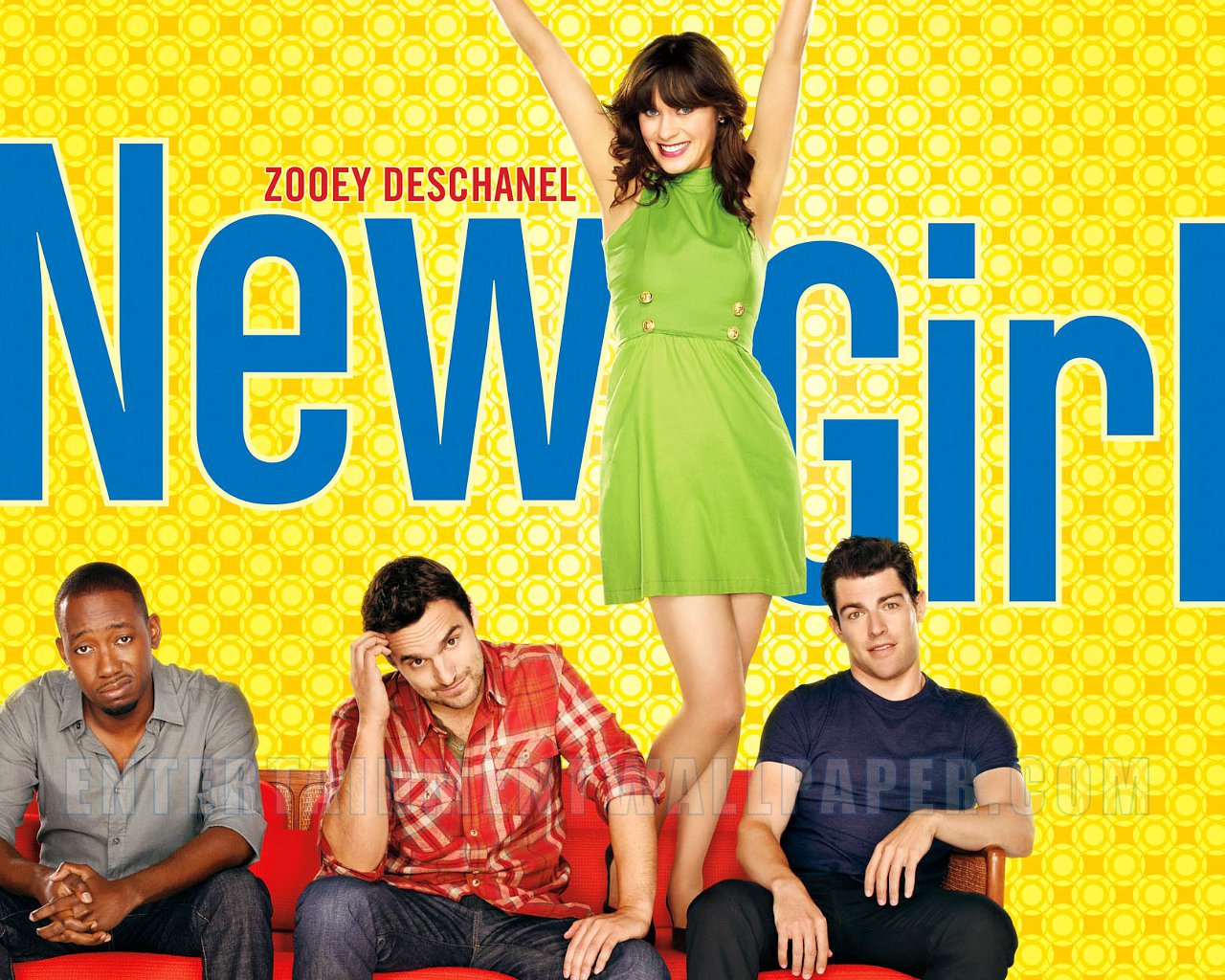 4. The Big Bang Theory. I love Sheldon.
5. About a Boy
6. Frasier
7. The Good Wife
8. Parks & Recreation
9. Modern Family
10. The Goldbergs-Though I've only seen a few episodes I love it.
What's on when you are in charge of the remote?