Listicle Queen aka Stasha is the reason I look forward to Mondays. This week our challenge was to list ten songs. As a child of the 80s and with my birthday just around the corner I cling to the memories of my youth. Luckily I will spare you the memories that go along with these songs. Yes, I realize my age is showing but I dare you not to love at least a few of these gems.
1. Pour Some Sugar on Me-Def Leppard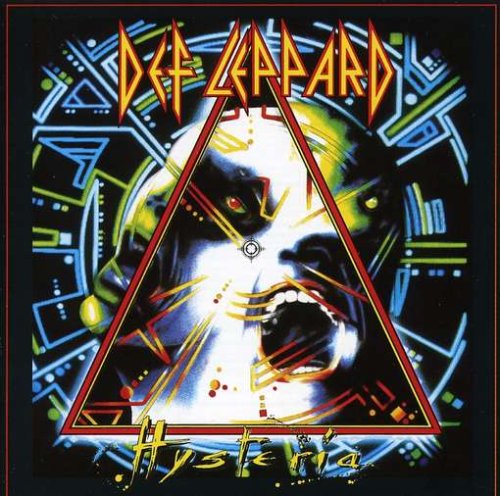 2.You Shook Me All Night Long AC/DC
4. I Hate Myself for Loving You-Joan Jett
Another night slowly closes in,
And I feel so lonely.
Touching heat freezing on my skin,
I pretend you still hold me.
I'm going crazy, I'm losing sleep.
I'm in too far, I'm in way too deep over you.
I can't believe you're gone.
You were the first, you'll be the last.
6. Tall Cool One-Robert Plant
7. Brass Monkey -Beastie Boys
8. Respect-Aretha Franklin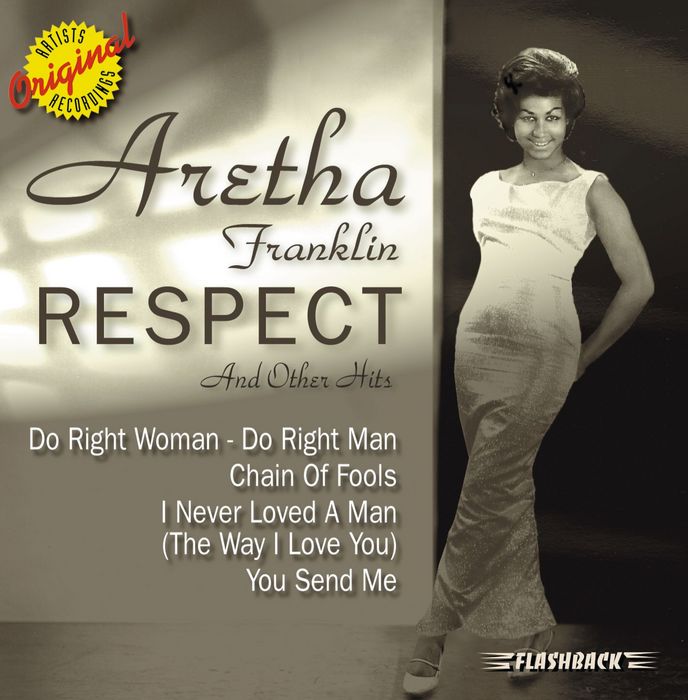 9. I Want Your Sex- George Michael

10. Forever Young -Rod Stewart